Customized operational services to facilitate uninterrupted flow of process
The operation department within the Logistics District offers exceptional operation solutions to provide customers with fast, simple, efficient services and create a dynamic environment for the diverse companies located within it.

Of the innovative smart electronic systems that were introduced was the first-of-its-kind Masary platform, which significantly simplifies the goods and vehicles transit process while also stimulating the volume on transactions done locally and globally, enhancing productivity by measuring the lead time for a company's overall transactions. Masary ensures the highest levels of customer satisfaction by being transparent and by cutting down time required to issue entry permits from four hours to a mere ten minutes.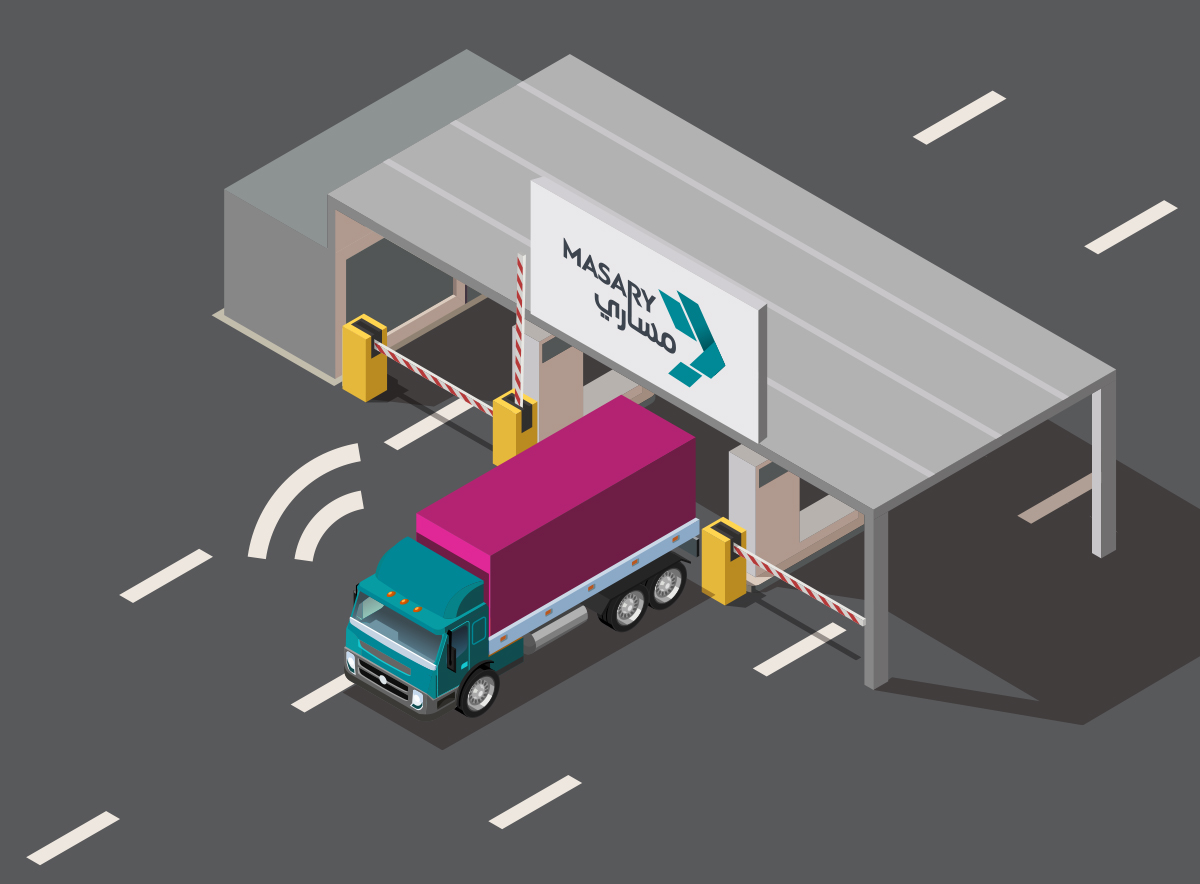 Such services incorporate latest technologies into its operations and services to facilitate business transactions and are designed to ensure the highest levels of customer satisfaction. Additionally, the digitisation of most these services eliminates paper transactions and complements the objectives of Smart Dubai through which data is shared seamlessly, safely and securely, laying the foundations of a truly smart city

Start-ups, SMEs, innovators, and enablers stand to benefit from the purpose-built e-Commerce cluster that ensures e-Commerce companies operate smoothly, effectively and professionally in a multimodal and sustainable environment. The zone provides optimal solutions and unparalleled access to cross-continental distribution networks, extending its reach to the high-growth markets of the Middle East, Africa and South Asia (MEASA) region.